As well as our recent news about our green hosting, we wanted to take our environmental efforts further.
There's only one Earth and we've all got a part to play in combating climate change and making it more sustainable.
Change starts when companies and individuals take action. So that's exactly why we've signed up to Ecologi, to support environmental projects around the world.
Transparency is key and Ecologi has a superb interface in which you can track where your money is going.
From your profile page, you can see:
What trees are being planted and where;
The carbon offsetting/reduction that's taking place through supported projects.
What we'll be doing
We'll be adding:
This is our running forest count below, we've only just started out but check back soon and watch it grow!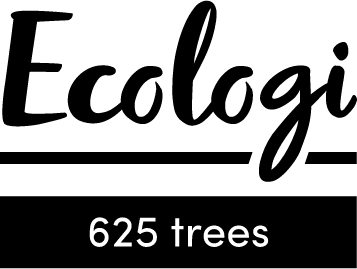 If you'd like to sign up either as an individual or a business, you can find a link here. It's a pay as you go model, no monthly subscriptions or tie-ins (unless you want to of course – like us).
The link above is a referral link, upon signing up, you'll be planting 30 trees in our forest. I mean, it's a good referral link, right?
How else we're combatting climate change:
On top of the above, we also:
Are entirely paperless, and have been since 2019.
Reduce travel or travel by bicycle where possible.
For more information, check out our sustainability page.