Following on from our pledge to support tree planting projects when new customers come onboard, we've taken our climate action up a gear and have become a Climate Friendly Workforce.
Through the services offered by Ecologi, we're able to offset carbon and plant trees on a regular, monthly basis.
Our current plan offsets about 1/2 the carbon footprint of our workforce, with plans that we'll be climate positive within the next year.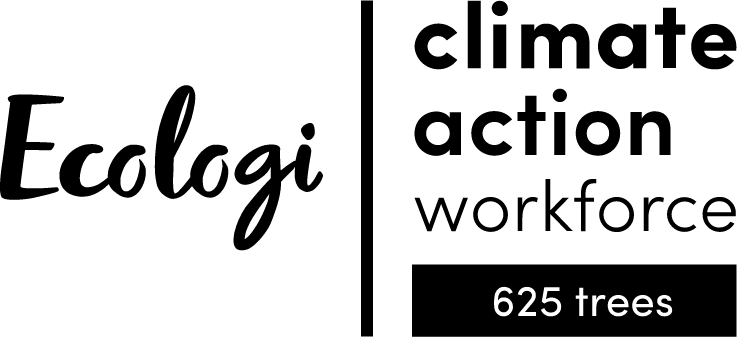 If you're interested in signing up to Ecologi, you can use our link here.
The link above is a referral link, upon signing up, you'll be planting 30 trees in our forest.